Maalaea is the Perfect Place to Live if You Want Quiet
Posted by Jon Brath on Tuesday, January 3, 2023 at 8:08 AM
By Jon Brath / January 3, 2023
Comment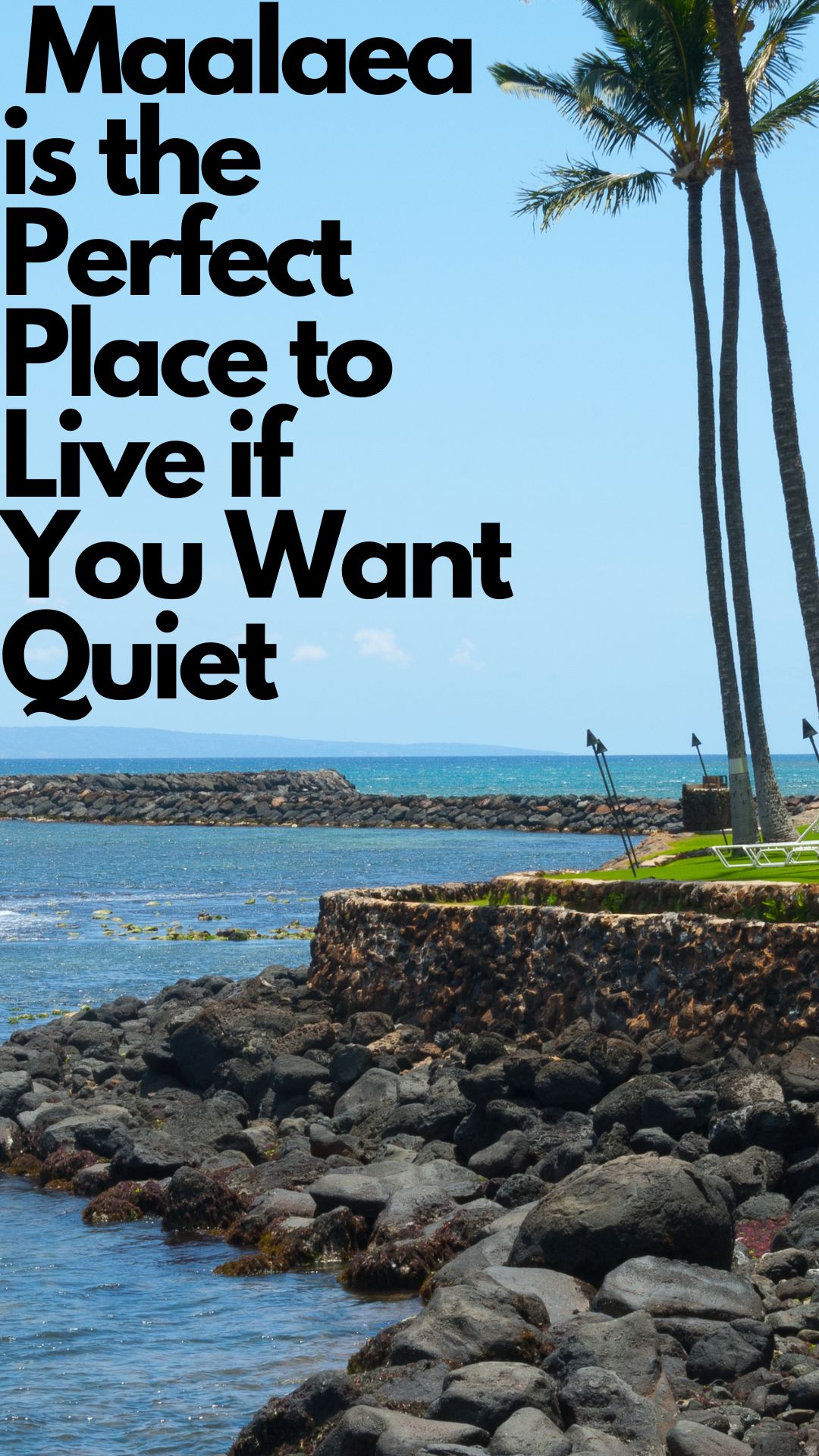 Many people choose to live on the Island of Maui in Hawaii because it gives a balance between the ultra-secluded and quiet natural areas of Hawaii and the super busy urban areas of Hawaii. One thing some people never find is that Maui still has some amazing hidden pockets with quiet, but not too quiet towns. They offer the balance between laid-back suburban and remote rural atmospheres. One of these Maui hidden gems is Maalaea.
Living in Maalaea
The most recognized area of Maalaea is the harbor that was once the major commercial port of the island of Maui. Maalaea was also the place to get on an airplane in Maui, it is home to the island's first airport and the only place of air traffic from 1927 to 1938. Maalaea though not as busy as it used to be is sort of a forgotten Maui hidden gem only 20 minutes outside of the larger town of Wailea and just 45 minutes from Maui's most popular beach in Kaanapali just outside of Lahaina.
Beaches and Great Surfing
If a huge draw to living in Hawaii is being able to get in the water on a daily basis, Maalaea has something to offer. There are quiet beaches sheltered from the waves and elements like Maalaea Harbor Baby Beach, there are great shorelines for walking or taking beach runs like Haycraft Beach, or find a quieter spot to take in some serious surfing on large waves brought by the famous winds that whip through Maalaea at Maalaea Beach.
Home of the Maui Ocean Center
The largest aquarium in the state of Hawaii is in Maalaea. The Maui Ocean Center opened in 1998 and draws thousands of visitors every year. It is a replica of Hawaii's natural ecosystem in the ocean. There are more than 60 exhibits including the popular open ocean exhibit with the clear plastic tunnel at the ocean center.
Other Things to Do in Maalaea
Maalaea is more than windy beaches and the ocean center. Here you will also find some of the best snorkeling spots, whale watching, sunset dinner cruises around the harbor, local shopping, and great restaurants. Some of the most popular restaurants include Seascape and Beach Bums. The General Store is a great place to pick up small needed items and a great meal as well.
Real Estate in Maalaea
There is a handful of condo communities in Maalaea and all but one of them allows for the ability to rent out your condo to vacationers. If you are looking for a condo property in a quiet area of Maui that is reserved for owners only then Maalaea Mermaid is the community for you. The other side of the Maalaea harbor from the condo community collection is the most amazing quiet oceanfront Maui single-family homes.
For more information on living in Maalea including finding a home for sale in Maalaea Maui please contact us any time.