Best Surfing Spots for Beginners on Maui
Posted by Jon Brath on Tuesday, November 22, 2022 at 2:55 PM
By Jon Brath / November 22, 2022
Comment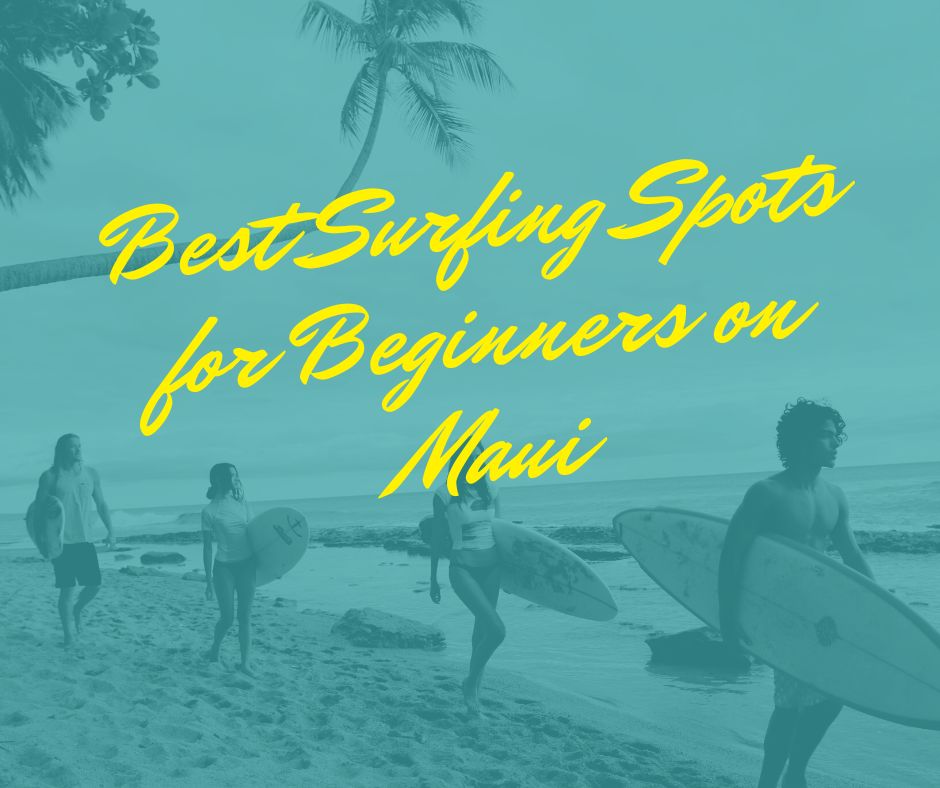 One of the most popular sports to enjoy in Maui and all of Hawaii for that matter is surfing. If you are just starting out or have just graduated from lessons you may be wondering what spots would be the best to check out.
Here are Some of the Best Surfing Spots for Beginners in Maui
In the Winter
There is a peak in the middle of the harbor away from the boat ramp. This is a good spot for a longboarding wave. There are also several amazing food trucks to grab lunch nearby.
The best place to launch is from the dock, not the boat ramp. Make sure to check the conditions you do not want to surf during a north swell. Also, be aware of boat traffic near the marked channel.
There is a good longboarding and SUP wave when the swells are smaller. Be aware that the paddle out is a bit longer. It is also good to be cautious of trade winds in the afternoons. Make sure to save enough energy to paddle back to shore when you are done.
This is the only beach on the list with a lifeguard tower. This is a great advantage to be able to check with the lifeguards how the conditions are before heading out. They are on duty from 8 am to 4:30 pm.
There are plenty of different peaks here allowing people to spread out. The peak furthest to the left in front of the beach is a great spot for beginners. It is less crowded here. Make sure to watch out for shallow coral and wana as well as other surfers.
Best Spots for Kids
The inside of the cove is mostly sandy and allows for a mellow ride which is great for kids or those that still feel a little unsettled in their surfing ability. It however is such a good spot that it is utilized often by surf schools. (Great information if you could use some more lessons)A good time to avoid crowds is sunset.
Maui is an amazing place to enjoy all kinds of watersports. If you are looking to learn to surf there are many great surf schools. And if you are just starting out and ready to get some more time in to make your skills better definitely check out the spots above.
For more information on living in Maui including available Maui real estate please contact us any time.