Condo Property Regime: What is It?
Posted by Jon Brath on Friday, March 10, 2023 at 11:08 AM
By Jon Brath / March 10, 2023
Comment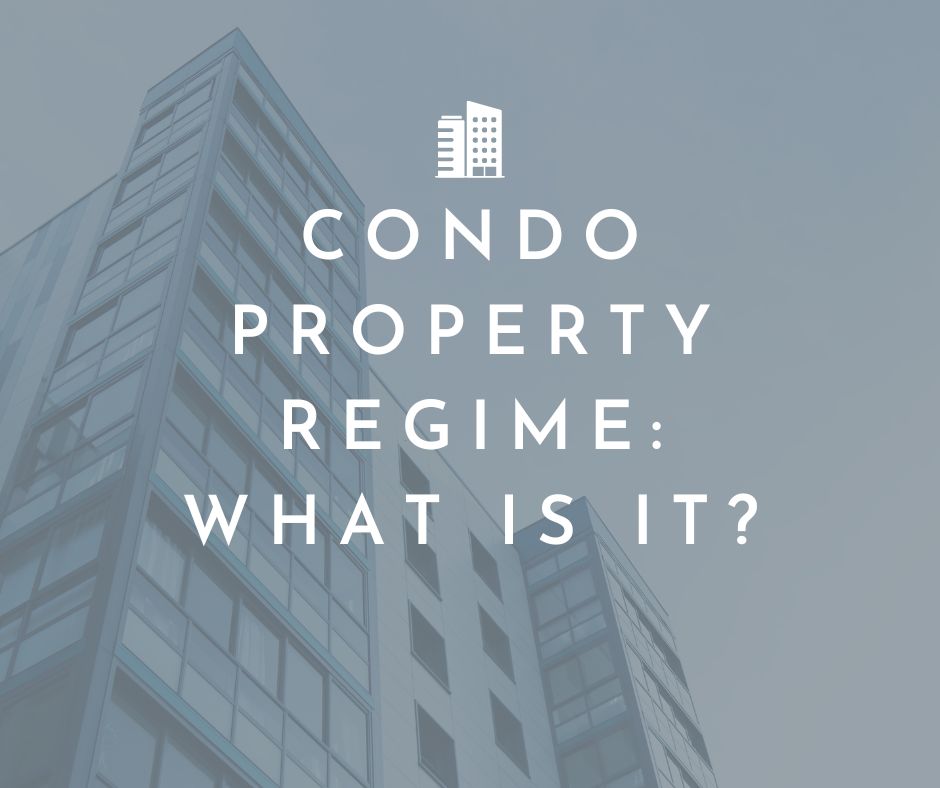 The words condo property regime or condominium property regime can pop up quite frequently in Maui and all of Hawaiian real estate. Being that Maui has a large number of condo properties and condos in development if you are considering the purchase of land on Maui it is good to be knowledgeable about what they are and how they work.
What is a Condo Property Regime?
A condo property regime is often referred to as a CPR it is a legal mechanism recognized in the Hawaii Revised Statutes SMB. It is used to divide a single parcel of property into at least two or many more separate units of ownership. Most often the properties are attached to one another and have attached (referred to as "appurtenant") exclusive limited common elements like a yard.
Each unit in a CPR has its own separate fee simple ownership of the property, mortgage, encumbrances, and tax map key number. Every unit in a CPR is saleable, leasable, or transferable on its own by the unit owner. Each unit owner is responsible for paying insurance, taxes, expenses, and improvements to their individually owned unit.
What is Not Permitted in CPR Properties
Not every property is eligible to be classified as a CPR. Most often a property cannot be split into separate ownership due to the Covenants, Conditions, and Restrictions (CC&Rs) of the property that are already in place. Some other common factors include the building or buildings being non-conforming or having non-conforming uses. They might also lack car access or lack the proper water sources. To be qualified as a CPR the property must meet a Miscellaneous Inspection through the County of Maui, this is most often used in pre-existing construction with an intent to conform it to a CPR.
Forming a Parcel of Land into a CPR
If you are interested in purchasing land on Maui with the intent of investing in a condo community there is a specific process that you will need to undergo. In some cases, you may come across a parcel of land that has already been designated as a CPR.
The CPR registration process can take anywhere from 6 to 12 months if the land is not already designated as such. There are three basic legal steps to forming a CPR in Maui. The first is to make a CPR Map with a site plan and an As-Built Certificate. The second is to compile the formation documents and the third is to wait for final approval.
For more information on purchasing land in Maui or investment property opportunities in Maui please contact us any time.