Easy Upgrades that Increase Home Value
Posted by Jon Brath on Tuesday, February 21, 2023 at 10:15 AM
By Jon Brath / February 21, 2023
Comment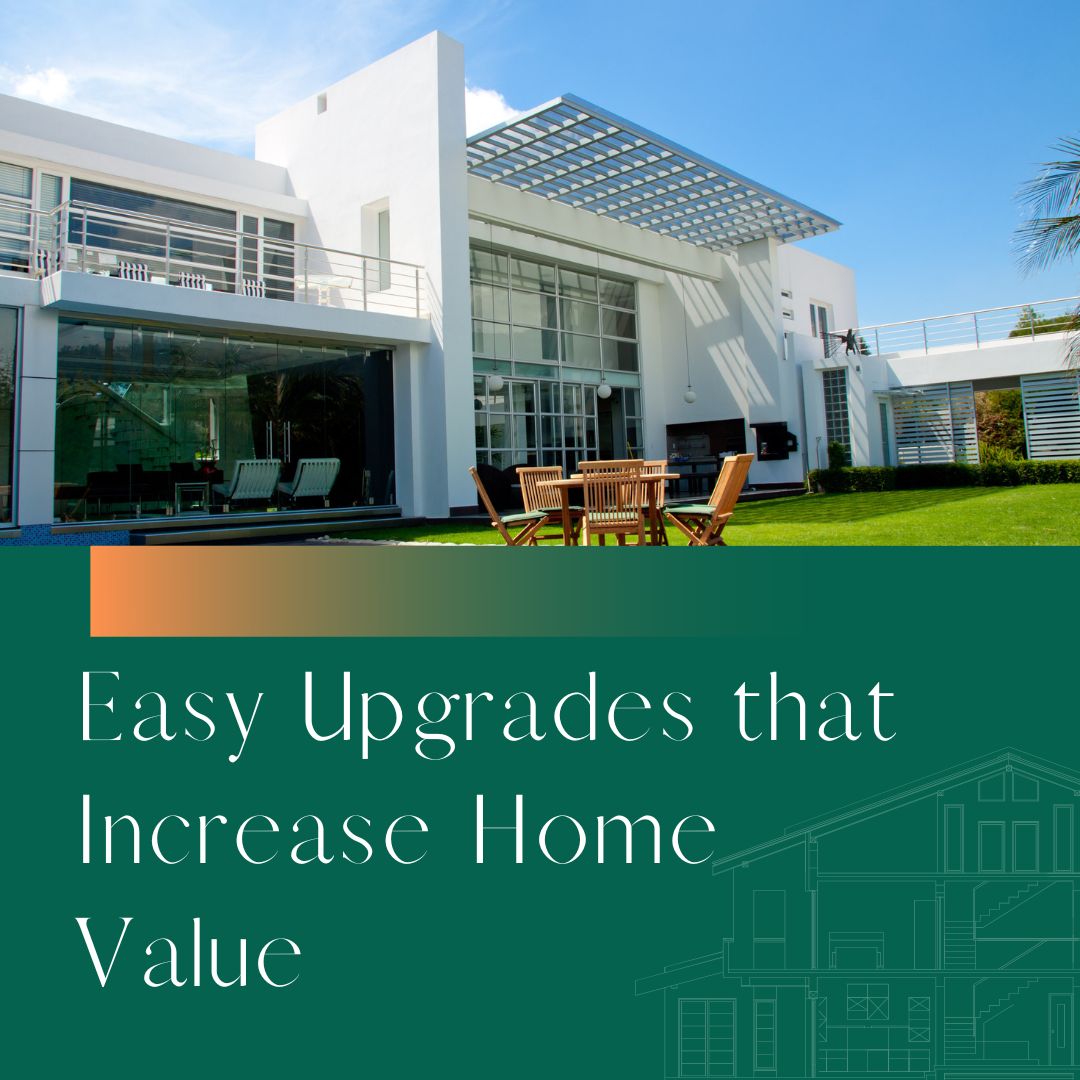 If you are considering selling your home in Maui you may be wondering how you could get the highest possible price for your home to help with your next purchase. There are actually several quick easy upgrades you can make to your home to help improve its curb appeal and freshness so that when buyers come to look at it you have a higher chance of it receiving the highest possible offer.
Here are some quick and easy upgrades you can make to a Maui home before selling
Start with the landscaping
Outdoor spaces are a huge part of curb appeal and they are also growing in recognition and popularity with Maui homebuyers and homebuyers all across the country. The nice thing about sprucing up your landscaping is that it can take very little time as compared to other home fixes and the cost is relatively low as well. Simply making sure that everything is neatly trimmed and clean is a good first step. Research has shown that yards with proper care help to sell a home.
Painting
It is amazing how a fresh brand new coat of paint can go a long way in making a home feel fresh, brand new, and up-to-date. Showing a home that has been freshly painted gives the impression that the home is well taken care of and fresh and ready to move into. This is seen as a big plus to Maui homebuyers. For advice on the best paint colors that will appeal to the widest range of buyers consult your expert real estate agent. They can help give you some color choice ideas that will work well within the space and add to it. You want to make sure that you are not picking personalized preference colors because you want to sell the home and doing so means the buyer sees themself in it.
Bring attention to the windows
Homes on Maui have the most stunning views and as such playing up the views from a window in a Maui home can help it to sell. One of the best ways to bring attention to the windows and the views that they bring to the home is to make sure that they are expertly clean inside and out as well as dressed properly. If you have newer windows that are a focal point in themselves all you need is some cleaning in open living areas. For areas where privacy is needed picking the right curtains can also help draw the eye and be an asset.
Small changes that make a big impact
There are some tiny fixture switchouts in your home that you can update to make a big impact on the up-to-date and fresh feeling in your home. These tiny items may not feel like they could make much of a difference but when done they make a big style impact in any room. This can be things like upgrading lighting fixtures, purchasing new cabinet and drawer pulls or handles in kitchens and bathrooms, and purchasing potted plants with flowers that have a pop of color to place around the front door. All of these small seemingly inconsequential changes can bring a pop of life into any area.
For more information on getting your Maui home ready to sell please contact us anytime. We are experts in the Maui county real estate market.