Hawaiian Island Nicknames: Why is Maui Nicknamed the Valley Isle?
Posted by Jon Brath on Friday, January 13, 2023 at 10:21 AM
By Jon Brath / January 13, 2023
Comment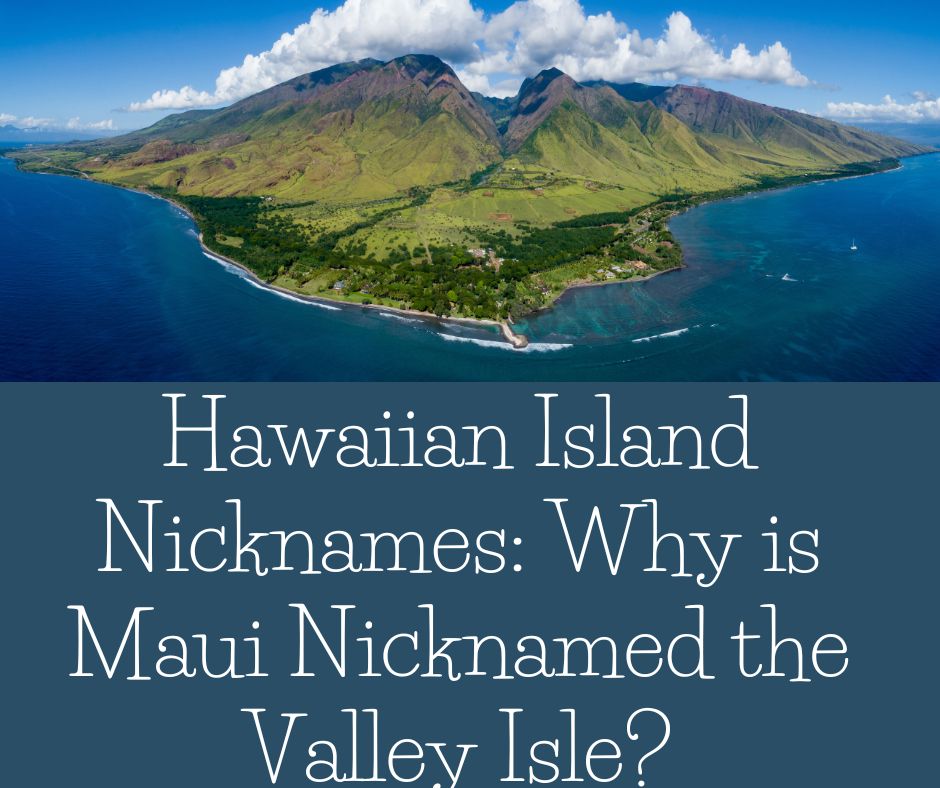 Many people are aware that the state of Hawaii is made up of a series of several different islands. What some people may not be aware of is that each of these islands is like its own distinct destination and culture. This is why each island comes with its own official name as well as a corresponding nickname. The nickname given to Maui is the Valley Isle. Some people may have heard this nickname and others may have not. If you've never heard it before you may be wondering how Maui got its nickname.
Why is Maui called the Valley Isle?
Maui is an island that is home to two mountain ranges the Haleakala and the west Maui Mountains. If you were to fly over the island you would quickly see that between the two mountainous areas, there is a very visible valley. This brings us to the nickname of the Valley Isle. Driving through the central area of Maui can feel like you are in a very deep massive valley.
Nicknames of other islands in Maui County
Moloka'i is the Friendly Isle
This small island off the coast of Maui is part of Maui County and it encaptures the true spirit of Aloha in Hawaii. This small island has a very laid-back atmosphere and the people who live here are friendly and more relaxed than people you might find in highly populated urban areas. Communities on this island are small and pretty much everybody knows everyone else that lives there. People have pride in their island community here and look out for one another.
Lana'i is The Pineapple Isle
This island off the coast of Maui is also one of the three that make up the whole of Maui County. It has an interesting history as it was the home of the Dole Pineapple Plantation. In 1922 James Dole who was the president of the Dole Food Company purchased the entire island and farmed large portions of it to produce Dole pineapple. This made the island the world's largest pineapple plantation as time went on pineapple production was moved over to Oahu and Larry Ellison the CEO of Oracle Corporation purchased 98% of the property on the island. The new majority owner of the island has since had a focus on creating an environmentally friendly agricultural culture on the island.
For more information about the island of Maui including what it is like to live in Maui please check out our blog. For more information on current available Maui real estate please contact us anytime.