Helping Kids with Relocation
Posted by Jon Brath on Tuesday, March 14, 2023 at 10:19 AM
By Jon Brath / March 14, 2023
Comment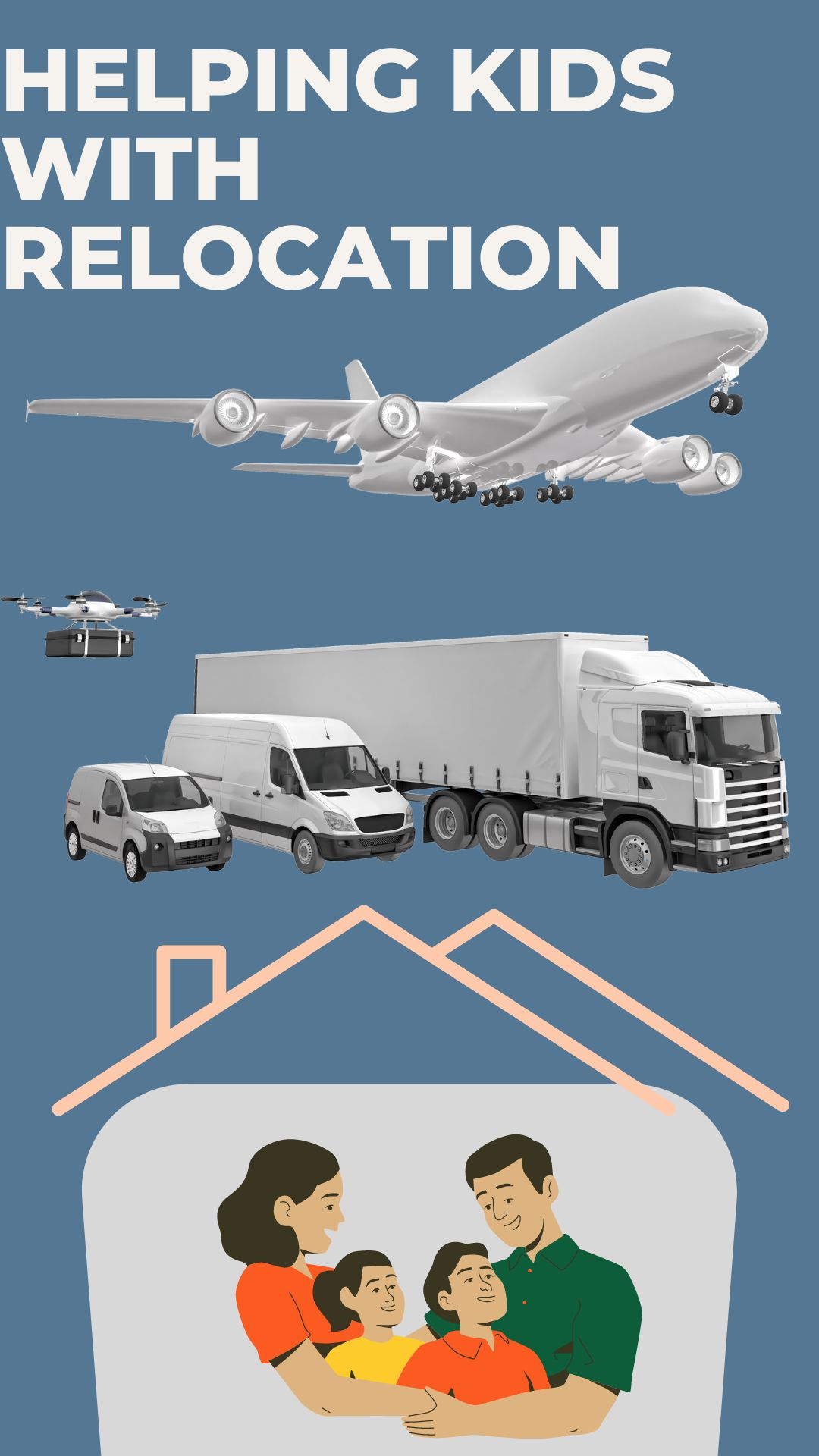 Relocating to Maui can be a dream come true, but some aspects of it can be difficult, especially if you are relocating with kids. Here are some tips that can make relocating a little less scary and stressful for everyone.
Tips for Relocating With Kids
If you are anticipating a relocation move to Maui with your family you are probably excited and a bit apprehensive at the same time. The good news is: with the right tactics and support for your child or children the move does not have to be an irreversible stressful and tragic event.
It is a good idea to give your child or children extra attention and care during a major relocation move. Here's how parents can offer extra help in relocation.
Allow Them to Have a Bit of Control
A major life-altering decision that is beyond their control can make kids feel helpless and may bring on anxiety. This can be especially true in teenagers. To help with this try to involve them in any possible decision you can. Things like allowing your child to come house-hunting to find your new Maui home. If this isn't a possibility maybe allowing them to dream about the home by browsing available listings. Maybe let them have more freedom of choice in designing their new bedroom.
Get Back to Stability
Once you move to Maui getting back into daily living routines as much as possible can help them to feel more stable and secure. This can include daily schedules, chores, and fun things like family pizza night. Things that can help them feel like life has some similarities and they can get their footing again.
Offer Something Special
It is not always the best idea to offer special incentives to get your kid to act the way you hope. In this case when the child is going along with a major life-altering choice that was not theirs to make it can help them to feel like the move might be an improvement. This could be something like finally getting that family pet. Or offering to drive them to school instead of facing riding the bus with no one they know.
Help Them Find Something They Love
One of the most nerve-wracking parts of relocating for anyone is finding new social opportunities. Make helping them find something they love where they can socialize a top priority when first moving. Sign them up for camps, sports, clubs, etc. Also, encourage them to communicate with friends from their previous home.
Be the First to Fall in Love with the New Location
Your children will mourn what they loved in their old hometown. You probably will too. You can help them to find new things they love and begin to attach to their new home by finding things to love. Check out your area for things to do. Ask your real estate agent if there are activities available in Maui that you enjoyed back home. The more positive you are about the area the more quickly they will start to acclimate.
These of course are not foolproof solutions., but they can help when you are giving a constant stream of love and support as you relocate. Sometimes kids might need more extensive help and that is ok too. It might require some advice from a childcare expert.
For more information on finding Maui real estate during relocation please contact us any time.