Living in Maui: Where to Enjoy Live Performances
Posted by Jon Brath on Friday, January 6, 2023 at 8:45 AM
By Jon Brath / January 6, 2023
Comment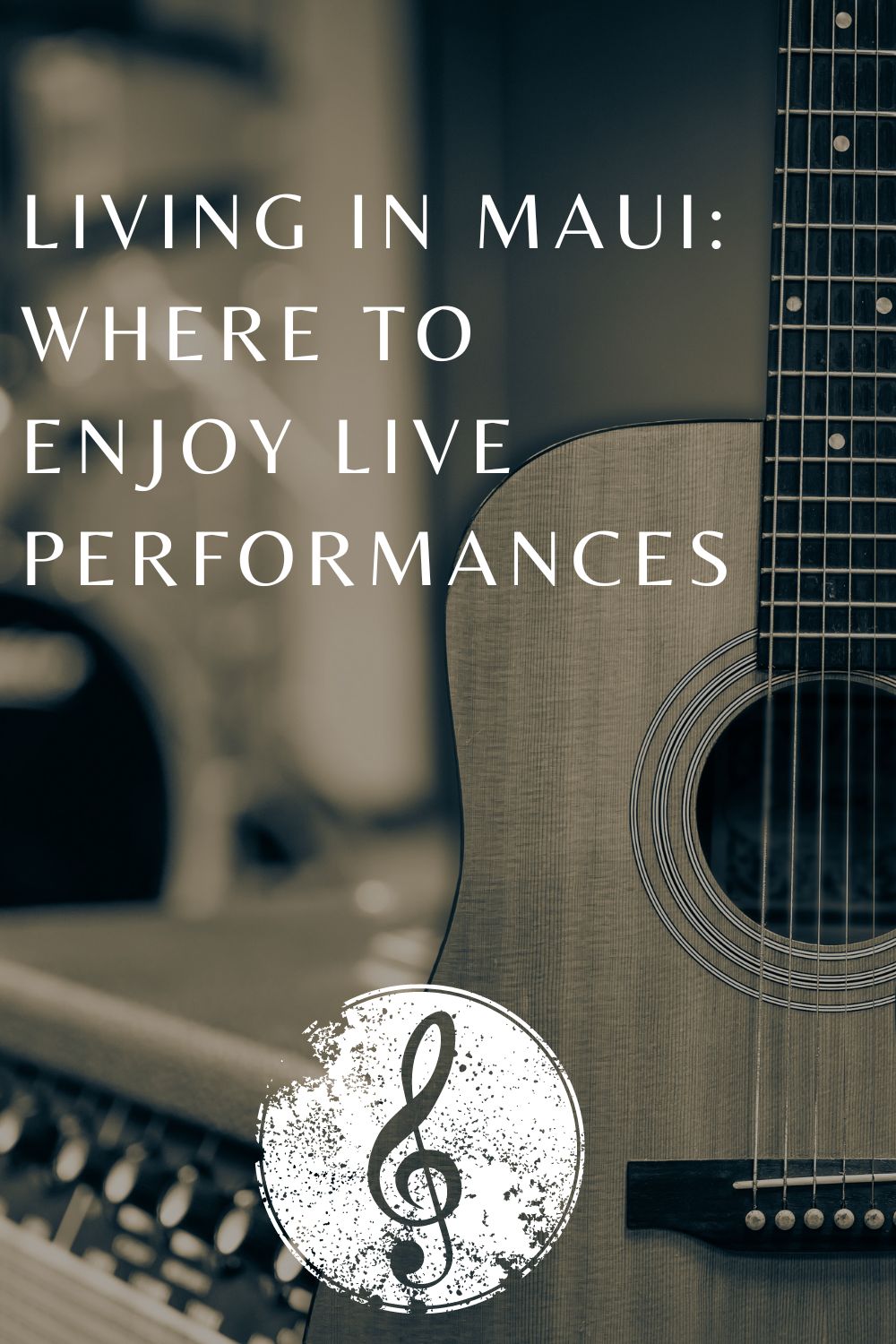 If you have recently moved to Maui you may be looking for things to do to keep you busy while you are not at work or doing the daily life duties of keeping the house clean or maybe carting kids around to school and sports activities or music lessons.
If you enjoy catching live performances a great place to go is the Maui Cultural Center. The Cultural Center always has some sort of live performance going on. The Maui Arts and Cultural Center or MACC is a large theater featuring both local and international performers.
About the MACC
The Maui Arts and Cultural Center known to many locals as "the MACC" opened in 1994. It is considered the performing arts crown jewel of the island. Not only is the MACC the venue to catch a concert by world-renowned large recording artists, but it is also the spot for local performers, plays, instrumental musical performances, free community learning programs, and is home to the Schaefer International Gallery. This is an exhibition space for visual arts.
Upcoming Events at the MACC
Just in the month of January 2023 alone, there is so much to enjoy at the MACC. Here is the complete list of January events.
Jan 5
Comedy with Pauly Shore and others
Jan 6
Concert with well-known recording artist Smash Mouth
Jan 15
Concert with the group Trampled By Turtles
Jan 15
Ike Kanaka family observe and play day
January 21
Musical performance by Jake Shimabukuro with special guest musical group Pure Heart
January 22
The Maui Pops Orchestra and Broadway Pops featuring vocalists Nikki Renee Daniels and Jeff Kready
January 26
The Rascals Time Peace Tour with Felix Cavaliere and Gene Cornish
January 28
Performances from the Drifters, the Platters, and the Coasters
January 29
Lewis Black: Off the Rails
This is just a small peek into all of the things that go on at the MACC for more information on all of the upcoming events at the MACC and purchasing tickets for an event you can go to the Events and Tickets page on the MACC website.
For more information on living in Maui including the culture of Maui and finding things to do when you live in Maui, you can check out our website. For more information on finding a great place to live in Maui including available Maui real estate please contact us any time.