Living in the Makena Area and Real Estate Near Makena Beach
Posted by Jon Brath on Wednesday, May 3, 2023 at 11:54:59 AM
By Jon Brath / May 3, 2023
Comment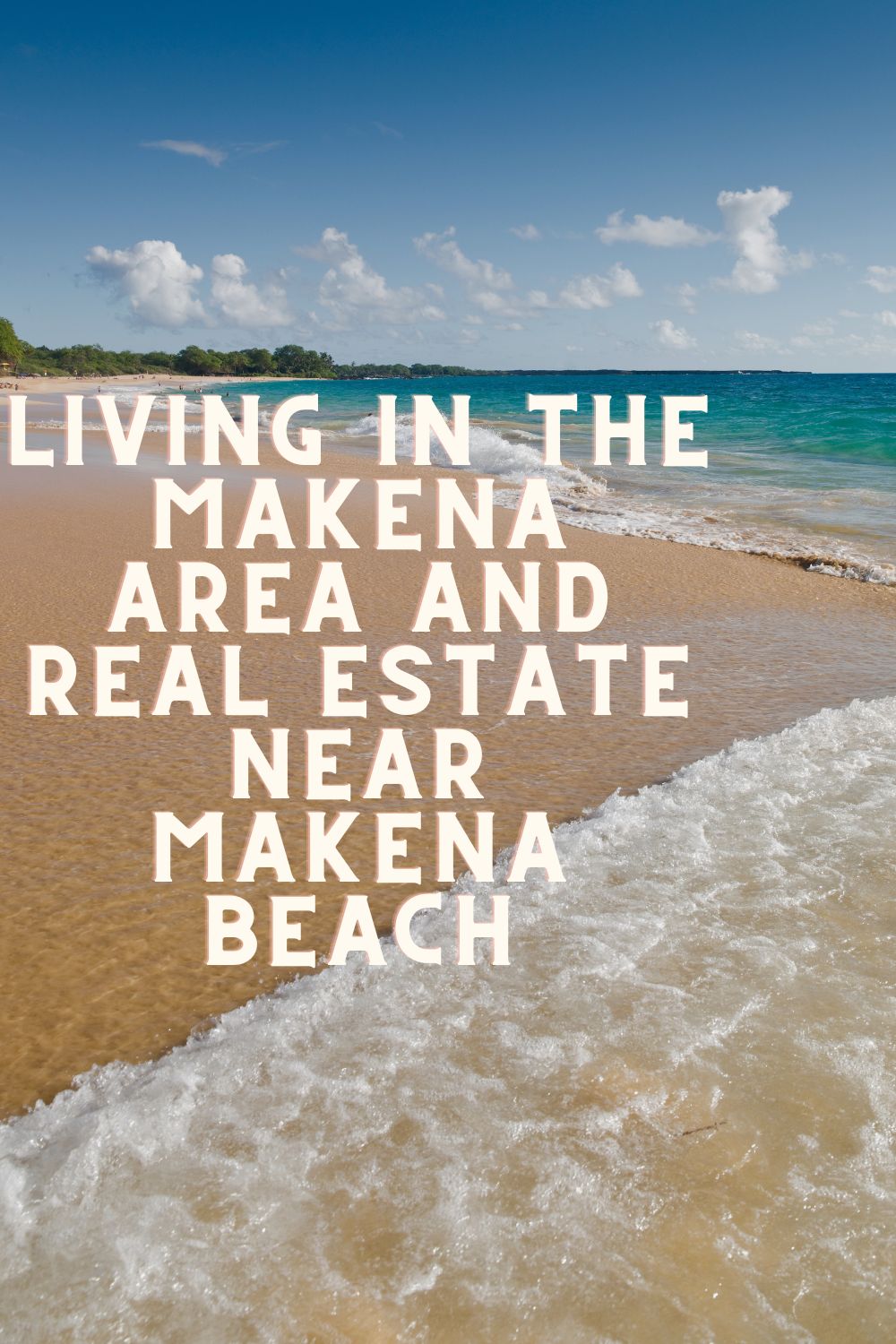 If you are relocating to Maui and looking for a great place to live or are considering a vacation or investment property purchase on Maui, Makena is worth a look. Makena is an area of south Maui just outside of Wailea. It is one of the most desirable areas of the island.
Makena is where some of the most luxurious Maui properties can be found. It is within a very short distance of all of Wailea's amenities and boasts five of the most amazing beaches in the world. The most notable and popular is Makena Beach or Big Beach in the Makena State Park.
About South Maui
The Wailea and Makena areas that make up the southern portion of the island of Maui are leading residential and vacation resort destinations. This is one of the premier vacation destinations in the world. The south end of Maui is a balance of commercial, natural, and abundant recreational opportunities.
Wailea is one of the most visited areas of the island, but it retains a calm that only Maui can possess. It is a premier location for golfing, resort activities, shopping, dining, local festivals, and more. Makena is the neighboring area offering a much quieter atmosphere not far removed from the big amenities, offering a wide range of homes and the most amazing Maui beaches.
Real Estate in Makena
No matter the type of home you are looking for on Maui be it a small beach bungalow, low-maintenance vacation condo, or large and private sprawling estate with land overlooking the ocean, you can find it in Makena. There is a good mix of residential housing subdivisions including One Palauea, Makena Place, Keauhou at Makena, and more.
For those looking for the best in luxury living on south Maui, it can be found at the Makena Golf and Beach Club. All types of homes are available in this luxury community with their own private amenities. The best way to find homes for sale in this community is to check with a local real estate agent because listings are not made public.
The Beaches of Makena
Makena is home to some of the best and most loved beaches on Maui. There is also a "secret beach" that is pretty much always quiet.
Makena Landing Park
This may be the favorite beach in Makena for anyone that wants to get in and enjoy the water. The calm waters of the cove are great for several different activities. It is frequently utilized for kayaking, paddle boarding, and snorkeling. You will also find vendors that set up shop near the parking lot offering water and rental equipment. It is amazing for water sports, but the actual beach land is limited.
Makena State Park/ Makena Beach
The state park is where you will find the most notable of Makena beaches, Big Beach. Little Beach is located here as well. Big Beach is often referred to as just Makena Beach. Big Beach is one of the longest on Maui. It is like what you would expect to see from a postcard for Hawaii of a picture-perfect beach. Little Beach is accessed by a trail through the lava rocks on the north end of Big Beach.
Makena's Secret Beach
The "Secret" Beach is one of Maui's quietest and most photographed. The path to the beach is found on the side of the road in the middle of a stone wall. The entrance feels tucked away and almost like you are trespassing on someone's estate. It is a very small beach with plenty of lava rocks, but it is a great place to take in a sunset.
If you are interested in finding a home in Makena near some of the best beaches on the island of Maui, please contact us any time.