Paia is Growing in Popularity for Its Slower Pace of Life
Posted by Daniel Rude on Wednesday, May 24, 2023 at 1:26 PM
By Daniel Rude / May 24, 2023
Comment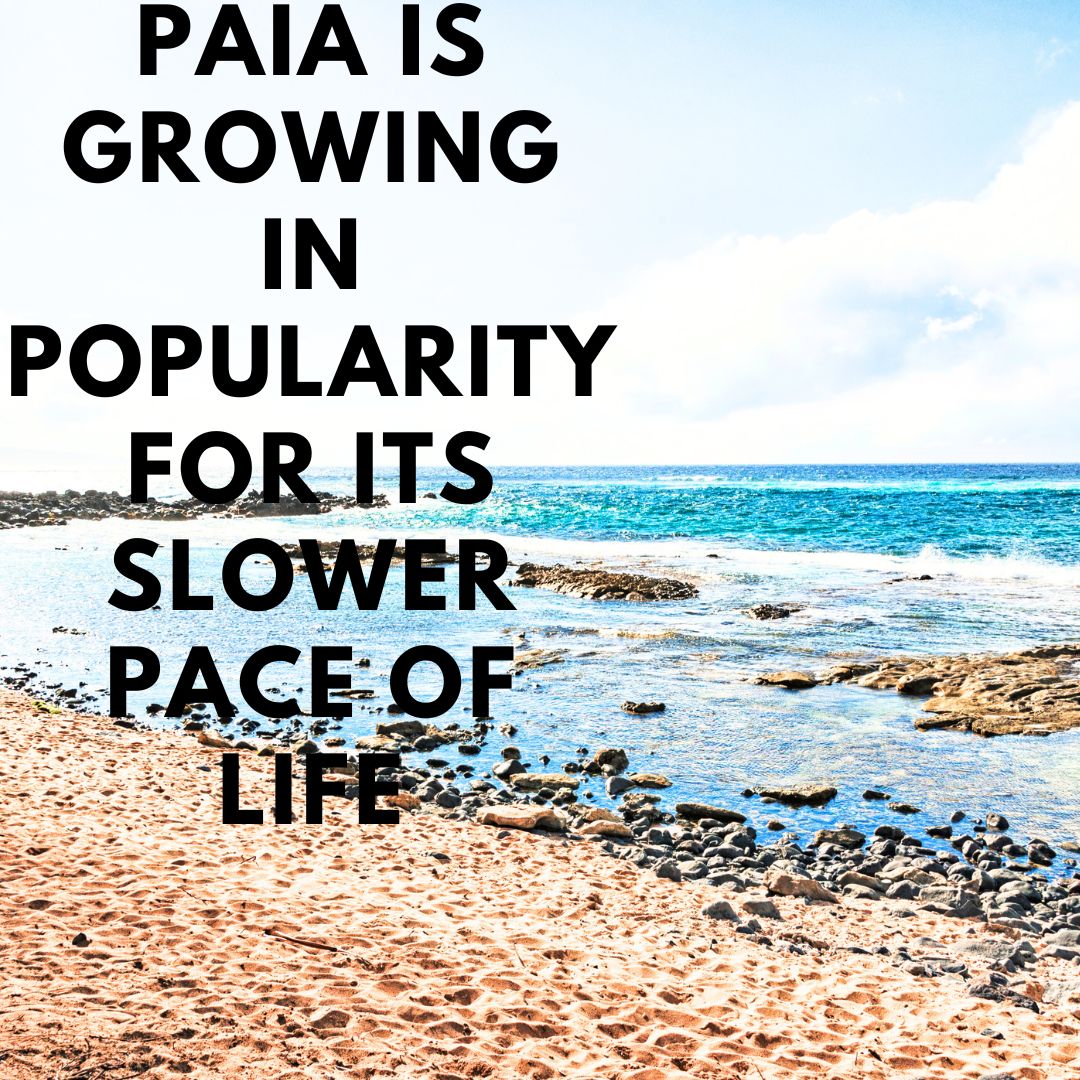 If you are looking for a tucked away spot on Maui to enjoy a completely quiet and uninterrupted vacation home, or are hoping to begin the off-grid lifestyle then the town of Paia may be just the place you are looking for.
Paia is a very small community in Maui's North Shore area with plenty of charm and several opportunities to get away from the hustle and bustle and live a truly relaxed Hawaiian island lifestyle. Whether you are looking for something incredibly laid-back and private to truly enjoy a vacation property without interruption or to relocate to a destination where you can look at your dream of living an off-grid lifestyle you will find it here.
Downtown Paia
The downtown area of Paia is something like an old-timey postcard or picture from what you may think is an old Western tourist spot. The architecture here is charming with historical storefronts and all the stores are small and local giving you the opportunity to get to know all of the store owners and their frequent patrons. Paia is well known for its slow pace of life, community, and artistic scene. There are many artists that have settled into Paia for its quiet and natural beauty and showcase their work in the galleries in the main part of town.
It's the best place to enjoy windsurfing
If you love to windsurf this is the spot to do it. Paia may be small but it is world-famous with windsurfers and some recognize it as the actual windsurfing capital of the world. The waters on the north shore of Maui have steady wins in warm waters making it the ideal windsurfing location. If you don't win surf it is fun to sit along the sandy beaches and watch skilled windsurfers in their element. Ho'okipa Beach is one of the best spots for windsurfing.
Off-grid living
The small laid-back town of Paia has many great properties tucked into the lush and unspoiled natural areas of north Maui. Paia is full of sunshine yet still brings plenty of rainfall allowing for great growing conditions and the ability to collect your own water and live on solar. This is a great combination for living a dream simplistic island off-grid lifestyle. Whether you like to vacation rustically or prefer to live as simply as possible it is growing in popularity for those looking to ditch technology and easily leave the world behind for the beauty of the island.
For more information on real estate in Paia contact us anytime.