The Defeasance Clause: an Explanation
Posted by Jon Brath on Friday, February 24, 2023 at 10:33 AM
By Jon Brath / February 24, 2023
Comment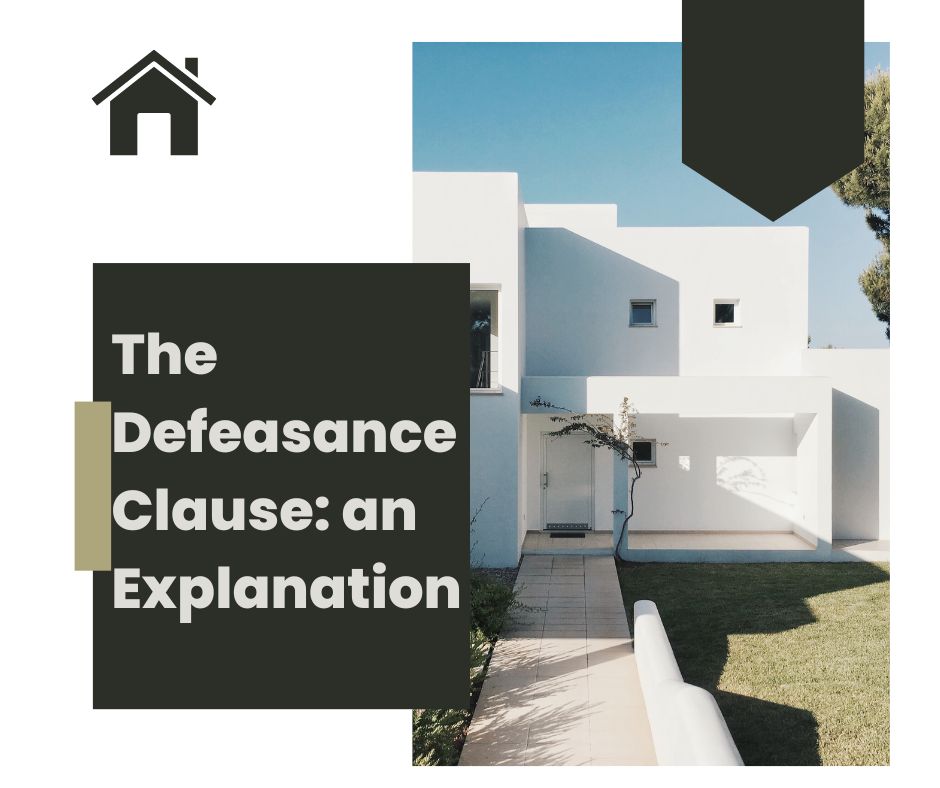 Defeasance is not a word that is often used in the English language and not really used in a conversation when purchasing a home in Maui. This is an important term to know as a Maui homebuyer even if it rarely comes up. The term is often used with the word clause and can pop up in a mortgage situation. It is within a Maui homebuyer's best interest to know about a defeasance clause and to check for terms related to it in any home loan they are considering signing their name to.
What is a defeasance clause in a mortgage loan?
A defeasance clause present in a mortgage loan means that the mortgage borrower does not hold the title to the property they have purchased until their mortgage loan is paid in full. The clause states that the mortgage lender will hold on to the property title until the time that the home loan has been paid off. Essentially this gives ownership to the mortgage lender.
This may seem concerning but there is good news for homebuyers when it comes to their mortgage loan and a defeasance clause. The presence of this clause does not mean that the lender is sinking their claws into your property. It is just a means of protection should the mortgage borrower stop making their loan payments. This gives the mortgage lender the ability to sell the house and re-coop any losses from mortgage payments that were not made.
Will you find a defeasance clause in a Maui home loan?
The presence of a defeasance clause will depend upon the type of mortgage theory that the state of Hawaii adheres to. Here in Hawaii, it is what is considered an intermediate theory state. This means that the loan borrower has the right to hold onto the property title but any failure to make mortgage payments on time will activate a clause similar to a defeasance clause that will revert the title back to the lender. Other intermediate theory states include Alabama, Maryland, Massachusetts, Michigan, Minnesota, Montana, New Hampshire, Oklahoma, Rhode Island, and Vermont.
It is nice to know that Hawaii is not a state that holds onto the ability for a lender to have a defeasance clause. However, it is still within a Maui homebuyer's best interest to make sure they read all of the terms of their home ownership and to know exactly what steps will be taken if the homeowner for any reason is unable to make a mortgage payment on time.
Often mortgage lenders do not want to go through the foreclosure procedure and this is why they do so much to ensure that a borrower will be able to make their monthly required loan payments with plenty of confidence. It is a last resort that a lender wants to take over possession of a property from a borrower as often it costs them more money.
If you are considering purchasing a home in Maui it is always best to have the right professional help on your side including an experienced local real estate agent and a knowledgeable mortgage broker that can help you to make your best homebuying decision.
For more information on available Maui real estate please contact us anytime.