What in the World is Spreckelsville?
Posted by Jon Brath on Friday, February 10, 2023 at 3:36 PM
By Jon Brath / February 10, 2023
Comment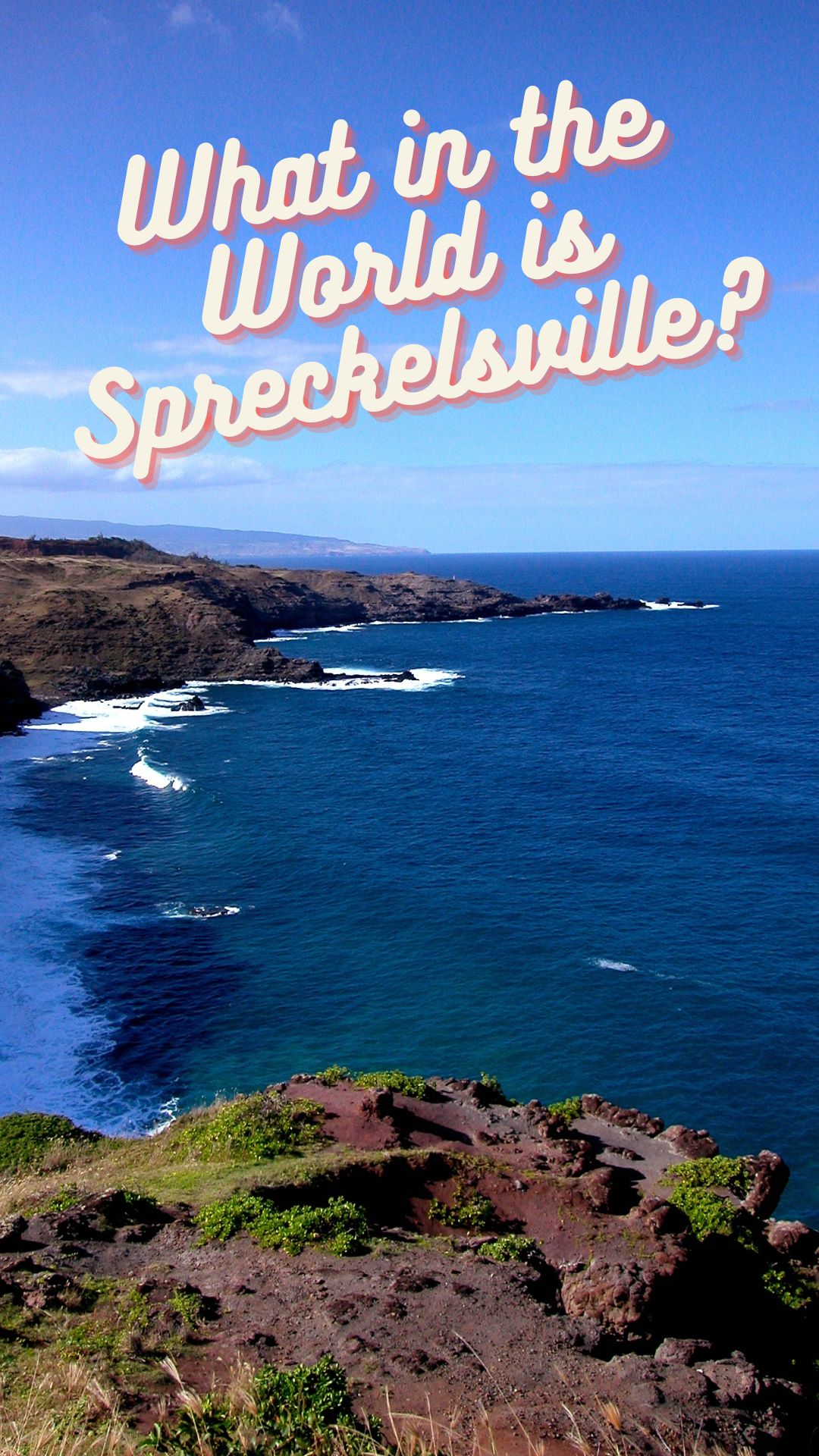 Spreckelsville kinda sounds like a funny name and the first time you hear it you might instinctively say, "WHAT?!?" As in," what in the world did you just say?"
Spreckelsville is an area of the island of Maui on the quieter north shore. Some may say it is not worth the time, because it is so quiet activity-wise compared to large resort areas, but those looking for the less crowded and natural peace of Hawaii will find it here. Yes, it is close to the airport, but there are some truly great things about this portion of Maui.
Reasons to Consider Spreckelsville on Maui
Get to Know More People
There are more year-round residents that can be found on the north end of Maui in Spreckelsville. You can easily see families walking or riding bikes down the streets or traveling around by golf cart. The people living here are friendly and laid back as you would expect from Hawaiian life. But there are more of them that stick around full-time. Other areas of the island have a larger amount of fluctuating residents with the seasons. This makes it easier to get to know your neighbors and make friends.
Enjoy the Beaches
There are several beaches that make up the Spreckelsville area. Some of the most popular include Baby Beach named for its sand and kid-friendliness and Balwin Beach. Reaching a little further from the shore you can find some great conditions for windsurfing. The area is well known for it and attracts pro windsurfers from all around the globe.
Beyond the Water
You don't have to want to be in the water all the time to enjoy Spreckelsville and north Maui. The Maui Country Club is at the center of the area with a nine-hole golf course and plenty of other activities and amenities as well as social activities for members to enjoy.
The popular north Maui North Shore Greenway bike trail runs through the area and can take you to Kahului or over to Paia. Paia is a fun eclectic mix of the remnants of an Old Hawaiian Plantation Village and a Bohemian Surfer Villiage. You can find your favorite local restaurants, shops, and more. Located between Paia and Ho'okipa is the famous Mama's Fish House. Kahului is of course the center of all things modern convenience with the airport and larger chain stores.
If you are interested in learning more about living in Spreckelsville and checking out available Spreckelsville real estate please contact us any time.