Which Hawaiian Island is the Best to Live On?
Posted by Jon Brath on Tuesday, October 18, 2022 at 3:43 PM
By Jon Brath / October 18, 2022
Comment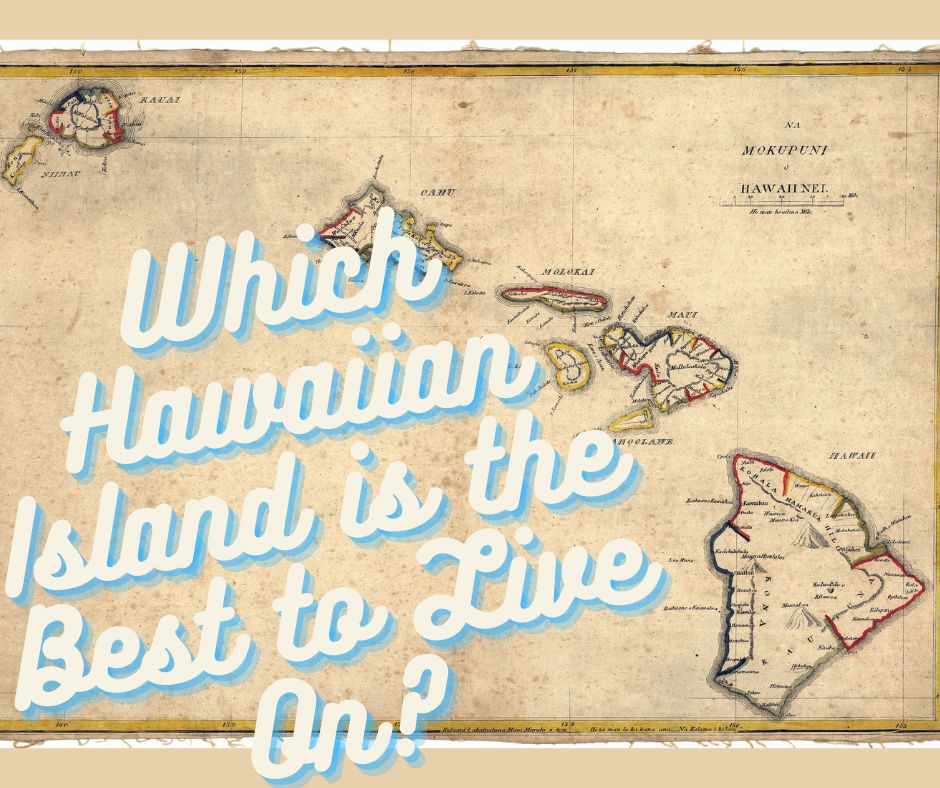 If you are considering a move to Hawaii, but do not have a favorite location picked out just yet, you may have wondered which Hawaiian island is the best one to live on.
All of the Islands in Hawaii are awesome, and each has its own distinct features. But to make the best decision about what part of Hawaii sounds like your part of Hawaii, it is good to take a look at them all.
Here is an Overview of Each Hawaiian Island
Big Island
When Hawaii first comes to mind for most people, they may automatically think of the big island which is also known as the Island of Hawaii. This is the biggest island of all of the islands that make up Hawaii and also the last one to become part of Hawaii.
Big Island gives the opportunity for long drives, open land, gorgeous resorts, and some urban areas. Being that Hawaii is the youngest island to form in the state it has a different feel to the landscape as compared to the older islands. For example, there are a lot of lava rock fields.
Kauai
This is the oldest island in the chain. It was the first to form. Some say it is the most beautiful of all of the islands in the state. It has soft sand beaches and a lot of unspoiled beauty. That being said, it is probably the most laid-back of all the islands. This is a wonderful place to settle if you are looking for that rural island lifestyle. It is an outdoor lovers' paradise. One thing to note is Kauai has one main service road and traveling it at certain times of day can have you caught in significant traffic.
Oahu
Oahu is the island with most of the commercial activity. This is the place for those who want to live on an island but may not necessarily be ready to completely leave city life behind. Beyond the great beaches, there is plenty of opportunity for nightlife, modern amenities, jobs, and almost any activity you can think of. It is good to keep in mind that with all of the characteristics that people love in a big city also comes larger roads and more traffic.
Molokai
This island holds its own unique flair and as such is one of our quirky favorites. It offers the ability to live near Hawaiians that hold dearly to the native traditions of their ancestors. It is a chance to be fully immersed in true Hawaiian culture and live at a slower pace of life. For more insights on Molokai check out our Molokai information page.
Maui
Maui is our favorite island. This is where we have chosen to focus our business. Maui offers a mix of all that is great about Hawaii. There are popular resort areas, white sand beaches, remote rainforest locations with towns that almost everyone knows everyone, farmland, historical gems, and even a spot where cowboys (Paniolo) once lived.
There is an international airport, large box stores, the largest Halloween party in the Pacific, and the quietest hidden packets that you never realized where part of Maui.
If you are interested in Maui real estate please contact us any time.